Category:
Uncategorized
Scrub a dub, exfoliate in the tub—or just about anywhere you wash! The only thing more fun than making these exfoliating DIY loofah soaps is using them. Place a couple by the sink for a refreshing hand wash or keep a few in the shower for smoother, more radiant skin from shoulders to heels!
Read More
If you're an essential oil lover, chances are you've wondered what to do with the little amber bottles you have lying around. We've got 21 options to keep those bottles functional to the last drop of oil and beyond!
Read More
Work hard, play hard—but don't forget to relax! A hot bath brimming with bubbles can transform any day into a delightful one. Whether baths are essential to your routine or an occasional indulgence, you are going to love these bubble bars.
Read More
Think essential oils are just for aromatic or topical purposes? Think again! With Young Living's...
Read More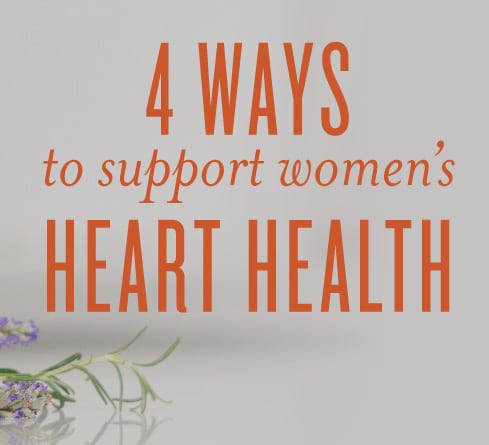 Your heart races when you feel excited, slows when you relax, and beats steady and strong when you feel safe and loved. It's your constant companion and the drumbeat to your life. Did you know that if you live to be 100 years old, your heart will have beaten about 3,786,978,960 times? That's nearly 4 billion heartbeats!
Read More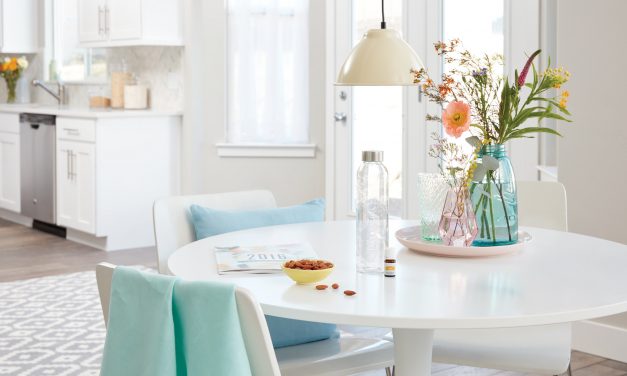 New or need a refresher? Either way, we're glad you got here! If you aren't familiar...
Read More

Check out these favorites posts!
Get Started with Young Living
Popular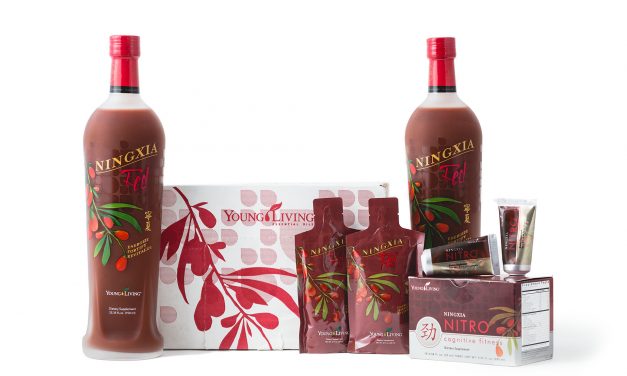 Learn more about what's included in the NingXia Red starter kit from Young Living.
Learn about Essential Oils
Popular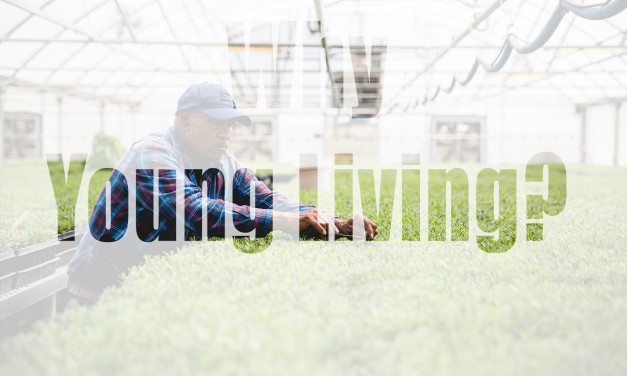 "It's not just our slogan, it's our calling" From the time-tested and proven Seed to Seal process...
Using Essential Oils
Popular
Brownies are everyone's favorite, right? Well how about adding an extra zing with some Peppermint Vitality Essential Oil. Mint and chocolate are a classic combination that is bound to continue pleasing many for years to come.